Cellexa
Cellexa is the nation's first doorstep gadget service that brings you a complete service solution for all your gadgets, be it your mobile phone, a camera, home appliance or anything. We pioneer in doorstep solutions which means you don't have to leave the comfort of your home and we will bring gadget services to your doorstep. In case you want, we can also pick your gadget, get it serviced at an authorized centre and deliver it back to you with utmost care.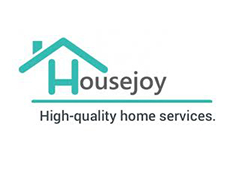 Housejoy
We heard many people say that it is impossible to find a plumber / electrician / carpenter who is reliable and can do a quality job. This set us thinking why the current search directories don't work.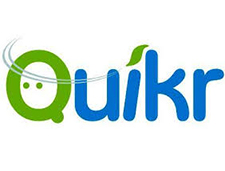 Quiker
Quikr is all about you - Our aim is to empower every person in the country to independently connect with buyers and sellers online. Brainchild of Pranay Chulet, Quikr is widely known as India's no. 1 online classifieds platform - and there's a reason behind that. We care about you - and the transactions that bring you closer to your dreams. Want to buy your first car? We're here for you. Want to sell commercial property to buy a home for your family? We're here for you. Whatever job you've got, we promise to get it done.
Mr.Right
Mr. Right is India's most trusted Home Improvement aggregator for handyman ... Cities; Faridabad; Gurgaon; New Delhi; Noida; Greater Noida; Ghaziabad.